---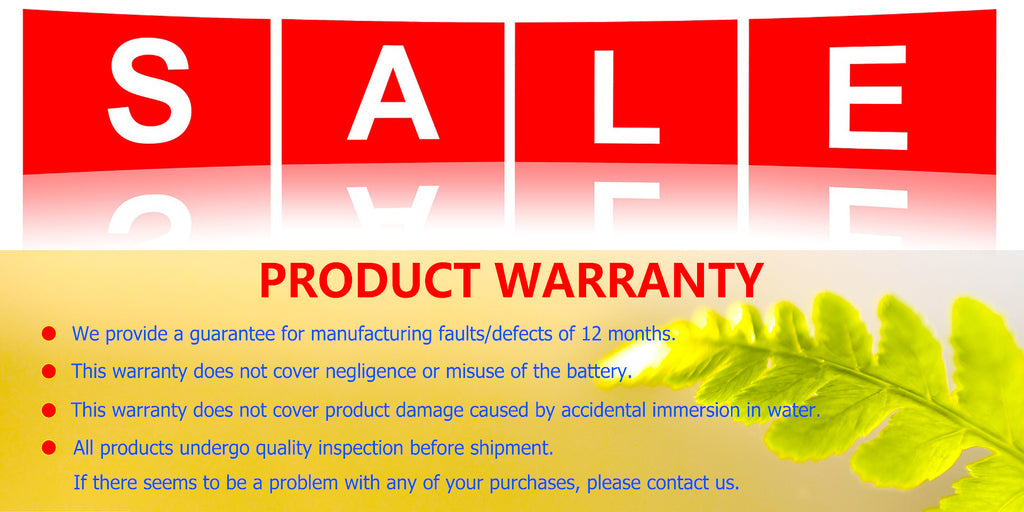 Features                        
1.AC input: 110

V 

AC

&220V 

AC, 50 To 60Hz

2.Output power:210W

3.DC output voltage: 42V 5A

4.Charger Size: L135mm*W90mm*H50mm
5.Charger Weight: 0.8Kg

6.MTBF: 30000 hours
Protect Characteristic   
1.Short-circuit protection

2.Over-current protection

3.Over-voltage protection

4.Reverse Polarity Protection

5.Over-temperature protection
Work Conditions           

 
Ambient temperature: -5 - 40℃

RH: 5 - 95%

Max. altitude: 10000  meter

Cooling: chargers use of forced air cooling system. Under dustless and ventilated conditions, the full load temperature rise not exceeding 40℃.



Storage Conditions       

 
Ambient temperature: -40 - 70℃

RH: 0 - 95%

Max. altitude: 20000 meters.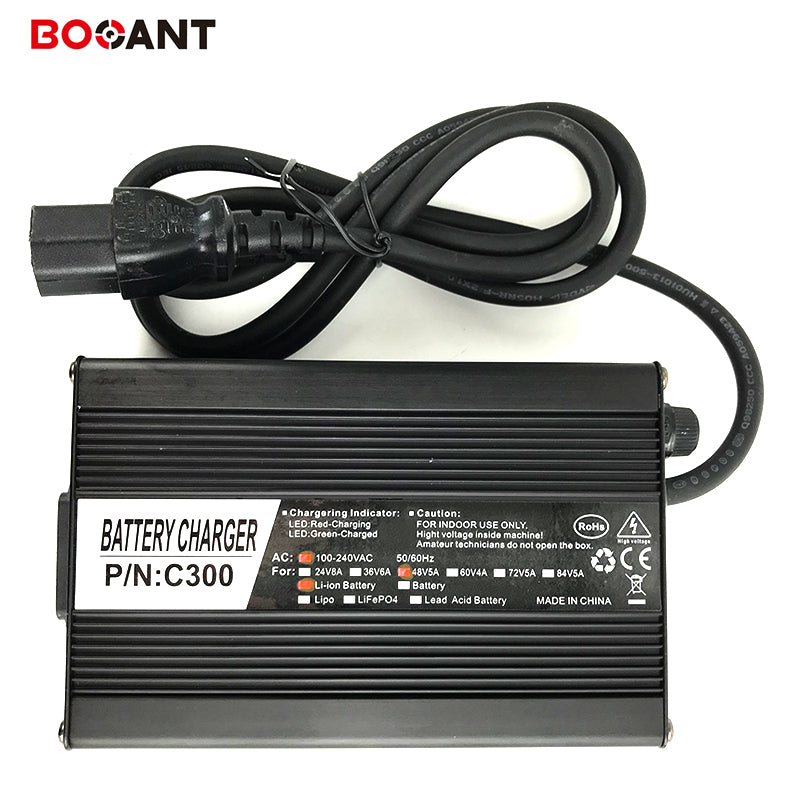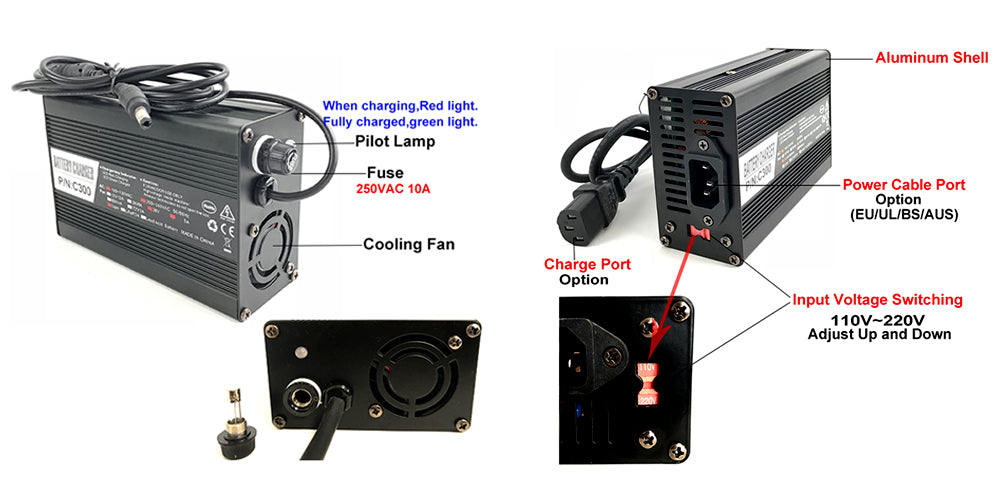 We provide different discharge plugs to choose from, please let us know when you give us an order.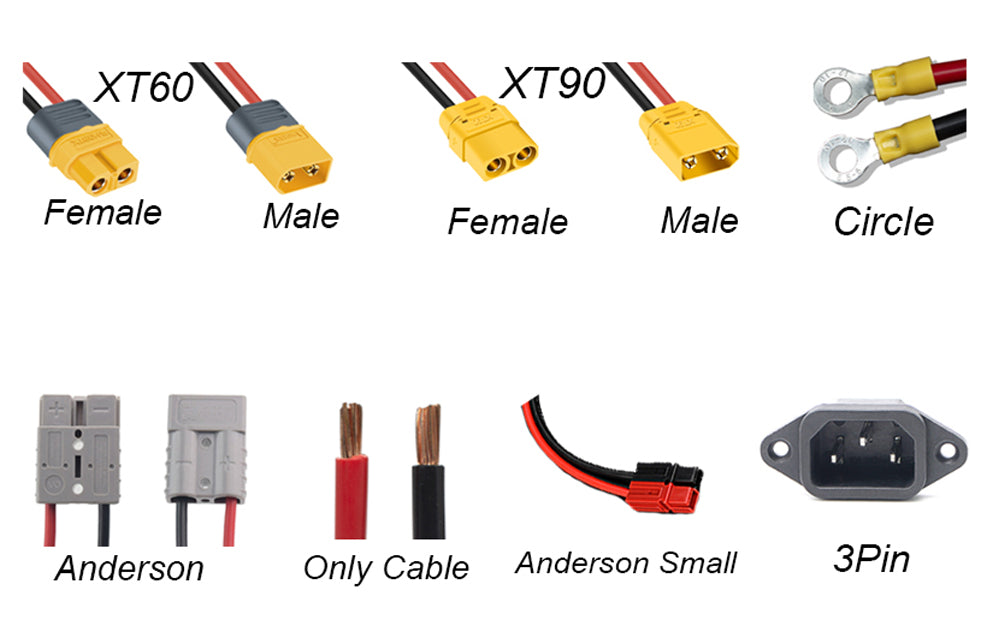 We will configure the AC power cord according to your country.
WARNING :
Don't hit, pierce, strike, trample or throw the battery.

Don't put the battery in the water, keep the battery cool and dry condition .

Don't put the battery near a heat source such as fire or heater.

Use the specified charger that come with the battery

Don't reverse the position and negative pole.

Don't connect the positive and negative terminals with metal objects which would cause short circuit

Don't transport or store the battery with metal objects together , such as hairpins, necklaces, etc.