---
Booant batteries are an efficient, long-life energy source. Thanks to their enormous mileage, long service life and intelligent battery management system.
Booant rechargeable batteries are light in weight, small in size, and have a long cycle life, stick to original cells (Samsung, LG, Panasonic, Sanyo, etc.)
The Battery Management System of the high-quality lithium-ion batteries detects potential sources of error and protects cells from overloading. There is a suitable rechargeable battery for every requirement and every type of e Bike, from the rack variant, via the frame battery to the integrated solution.

The advantages of Booant batteries
Long service life - Booant batteries are designed for lots of trips, miles and years of service. The intelligent, electronic Battery Management System (BMS) protects lithium-ion batteries from extreme temperatures, overcharging, and excessive discharge.
No memory effect - Booant batteries with lithium-ion cells can be charged quickly irrespective of your charge level at any time. Interruptions of the charging process do not harm the battery. Complete discharge is not required. 

What is special about lithium-ion batteries?
Lithium-ion batteries are among the most up-to-date and common pedelec batteries around. Thanks to their high energy density they can store more energy and are relatively light in weight. We rely on lithium-ion technology for all of our Booant e Bike batteries.
How long does a battery last?
Lithium-ion batteries are not only light; they also have a long service life. Booant are designed for many tours, distances and years of use. The smart electronic battery management system protects lithium-ion batteries from too high temperatures, overloading and deep discharging. A precise life span is impossible to forecast, however. The battery's service life will depend mainly on the nature and duration of the stress to which it is subjected.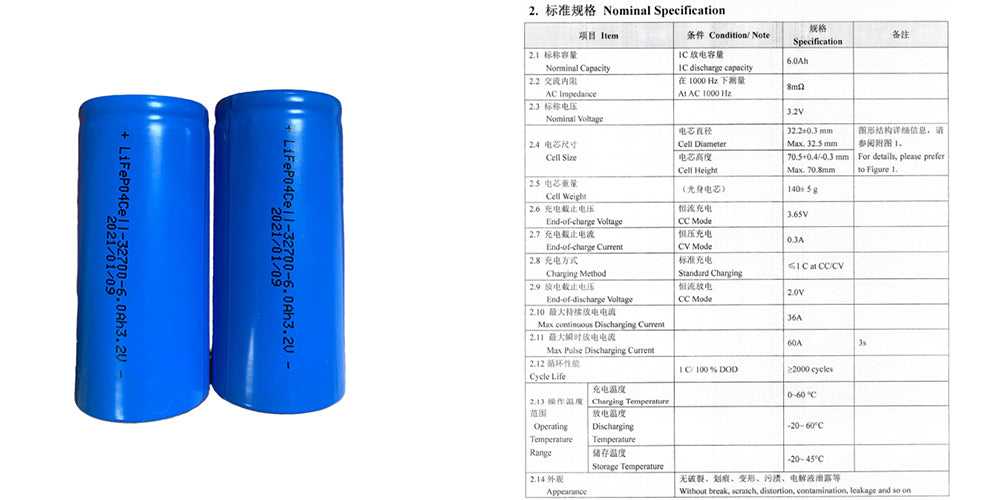 How can you influence the service life?
To get the longest service life out of a battery e Bike need only to follow a few simple rules in respect of protection, transport and storage. They include storing the battery in a dry environment and protecting it from direct sunlight at a room temperature of around 10° to 20°C. The ideal charging level for a battery is between 30% and 60%. Ideally, the battery should be recharged at room temperature. When transporting an e Bike it is important to remove the battery from the bike and store it safely in the car.

How far can you travel on one battery?And which factors affect the battery's range?
For many e Bike these are crucial questions to which there are, however, no generally valid answers. The answer can differ enormously – from less than 20 to well over 100 kilometres on a full battery charge. Many different factors affect the range. They include the assistance level, cycling behavior, air resistance, the cyclist's weight, tyre pressure and, of course, the terrain. What are the ground conditions? Am I cycling on a paved road, a farm track or a forest trail? Does my route include ascents or consist solely of flat and open country? All of these factors influence the battery range. 

What precautions should be taken in winter?
A general rule is that cold weather reduces battery performance. That is why, in winter at below-zero temperatures, it is advisable to wait until just before you set out before attaching to your e Bike a battery that has been charged and stored at room temperature. If you have not used the e Bike for quite a while – in winter, for example – the battery should be stored in an environment that is dry and cool at about 30% to 60% of its charge capacity.
How are batteries best charged?
With lithium-ion cells can be charged for as short a period as you like irrespective of their charge status. integrated battery management system, combined with a Booant charger, protects the battery from overload when charging. Interrupting the charging process does the battery no harm. An important point to bear in mind is that eBike batteries should only be charged with the right charger because irreparable damage might otherwise result and warranty or guarantee claims might become invalid.





 


Don't hit, pierce, strike, trample or throw the battery.

Don't put the battery in the water, keep the battery cool and dry condition .

Don't put the battery near a heat source such as fire or heater.

Use the specified charger that come with the battery

Don't reverse the position and negative pole.

Don't connect the positive and negative terminals with metal objects which would cause short circuit

Don't transport or store the battery with metal objects together , such as hairpins, necklaces, etc.
 Everything you need to know about batteries
Are chargers from other manufacturers safe to use?
Booant chargers are adapted specifically to the Booant batteries Using a different charger may reduce the service life of the batteries
or cause other damage or malfunctions in the e Bike system.
Can Booant batteries be opened to replace individual cells?
Booant e Bike batteries must never be opened – not even if they are being repaired by third parties. Opening the battery always means interfering with the condition approved by Booant and entails safety-related risks. once
opened, may catch fire during assembly due to crushed or incorrectly routed cables, detached components or poor quality electrical connections.

After opening, the seal of the housing can no longer be guaranteed, so that the ingress of water or dust can lead to damage to the monitoring electronics (Battery Management System) or to the cells.