---

Grade A NEW 4Pcs 3.2V 280Ah Lifepo4 Battery
Product name: lithium iron phosphate battery
Shell material: aluminum
Rated capacity: 280Ah
Minimum capacity: 280Ah
Internal resistance: 0.12~0.22mΩ
Nominal voltage: 3.2V
Size (length * width * height): 174 * 72* 207mm
Weight: 5.34±0.3kg
Recommended constant current: 280A (1C)
Discharge termination voltage: 2.5V
Recommended constant current: 140A (0.5C)
Charging voltage: 3.65V
Maximum continuous discharge current: 280A (1C)
Cycle life (80% DOD): ≥8000 cycles
Charging temperature: 0~60°C
Discharge temperature: -20~60°C
Minimum capacity: 200Ah(0.2C rate discharge capacity)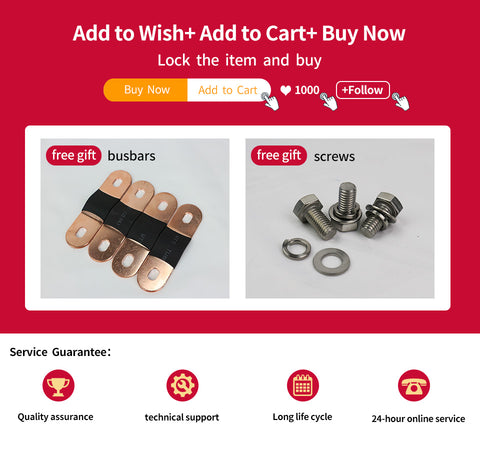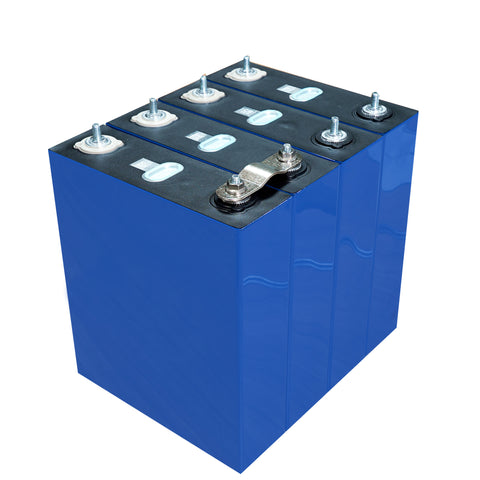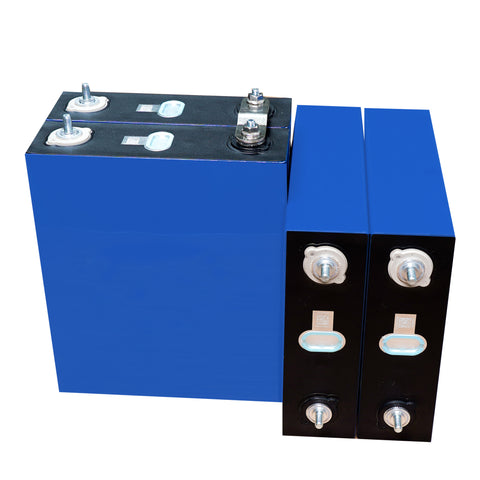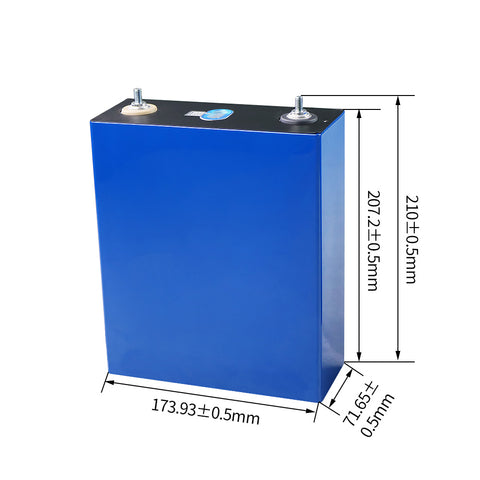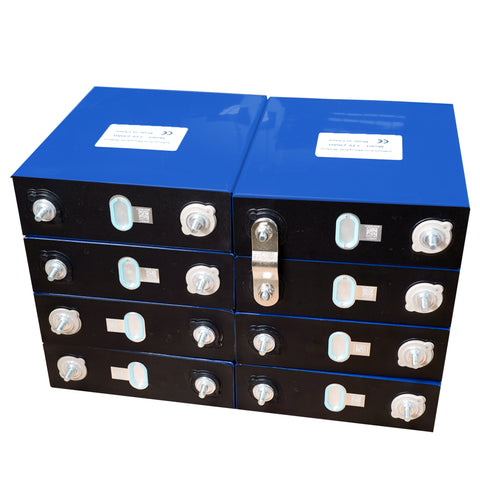 Reminder

DIY battery pack must get the cells balanced (same voltage ) before assembly. Later if there happens don't know how to assembled or unbalanced assembly is not accepted refund. please consider before taking orders, place order means you have agreed. thank you for your cooperation!
Very Important! About delivery and transportation Time&Please note: we do not accept the dispute of no update logistics!

1,Because the battery (especially the high-power battery you purchased) is a special commodity, the terms of transportation are very strict, all logistics companies in China, including China Post, UPS, FedEx, DHL, are unable to directly transport electricity Pool,
2,So we will start to transport your order from Hong Kong. Once the battery arrives in Europe or US, we will declare for import at the European or US customs. When the battery passes through the European or US customs, we will send it to you by UPS or FedEx. so the ups number we provide will not be updated before the battery passes the customs. This is normal.
3,It will takes 30-45 working days for delivery .Generally, after 35-45 working days, the package will arrive at the transfer station. After the customs clearance is completed, the package will be picked up and delivered, and the logistics information will be updated.
3,Once UPS's transportation number is updated, you can receive the goods within 3-5 days at most.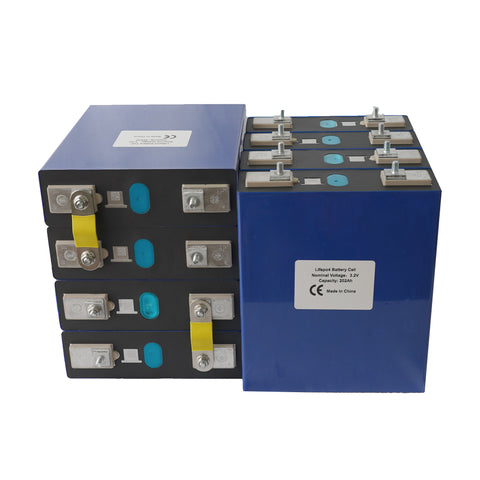 Include Screw andr BusBars

New Grade A 4Pcs 3.2V 280Ah Lifepo4 Battery
Lithium iron phosphate cell
Long Life Cycles 4000 Times For 12V 24V Solar Energy Storage Solar power system UPS supply

Engine starting battery, electric bicycle/motorcycle/scooter, golf trolley/carts, power tools...Solar and wind power system, RV, caravan...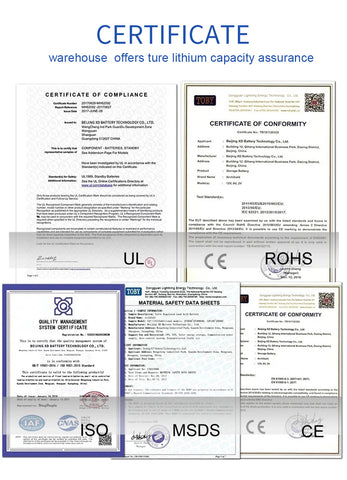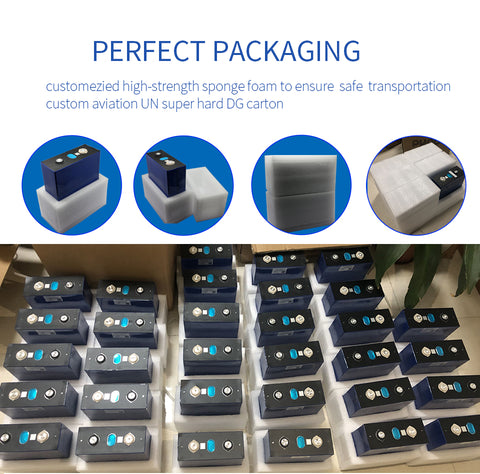 WARRANTY

WARRANTY: We provide a guarantee for manufacturing faults/defects of 12 months.This warranty does not cover negligence or misuse of the battery.

This warranty does not cover damage to the product caused by accidental submerging of the battery in any body of water (lake, stream, pond, or the ocean), leaving the battery exposed in the rain, overcurrent situations during either charging or discharging of the battery, abuse, neglect, improper use, unauthorized modification or tampering, improper maintenance, normal wear and tear, disposal in a fire, freezing, theft, accidental damage, or other forms of physical damage.

All products are checked for quality before being shipped out. If you purchased any items which appear to have a problem, please contact us. In most cases we are able to sort out the problem by providing technical support, without your sending anything back.

We also warrant all other complimentary products (inverters, converters, chargers etc) we sell are free from defect for 30 days from the date of purchase. After that time it is the responsibility of our manufacturing partners and a standard manufacturer's warranty applies (1 year from date of purchase, unless otherwise stated by the manufacturer).