---

Web Tracking
Platform: www.tracksolidpro.com
App Tracking
Platform: search "Tracksolidpro"
on google play and app store to download it.
TracksolidPro is a SaaS platform for GPS tracking and video monitoring. It offers a complete set of services designed for monitoring any driver and person, detect reckless driving behavior, track fleet vehicles and cargoes in real-time, collect

vehicle data, and more to help businesses achieve greater productivity and efficiency. As part of an off-the-shelf turnkey solution, Tracksolid Pro is secure, open, and scalable, and plays an essential role to enable visibility and controllability, simplify management, and optimize resources utilization.
JM-VL03includes three versions :

 

VL03E,VL03ME,VL03M

 

, it works in your country:
Our Jimi team will send the right version according to your
country, so no worry about whether it can work in your country or not, VL03 will
not be problem.
JM-VL03is with 9-90V wide voltage
It works with all
types of vehicles and motorclye
Brand Name : jimi
Model Name : VL03
GPS Type : GPS Tracker
Origin : Mainland China
GPS Module : Yes
Special Feature : Remote Control
Battery :  60mAh/3.7V industrial-grade Li-Polymer battery
Battery Life : 1--4 hours
Out Power : 9-36V
Item Size : 94.3 *50.4 *15.0mm
APP : Tracksolidpro
Website Platform : www.tracksolidpro.com
Device Weight : 320g
Positioning System : GPS+BDS+LBS
Communication System : LTE//GSM 4G/2G SIM Card
SIM : Micro-SIM
Data Storage : 64+128Mb
Digital Inputs : ACC
Sensors : Accelerometer
Warranty : 2 years

The package of JM-VL03 doesn't included the sim card ,please confirm the band of sim card you're going to
use matches with one of the JM-VL03 band :
JM-VL03E:
LTE-FDD: B1/B3/B5/B7/B8/B20
LTE-TDD: B34/B38/B39/B40/B41
GSM: GSM900/DCS1800
JM-VL03ME:
LTE-FDD: B1/B3/B7/B8/B20/B28
GSM: 850/900/1800/1900 MHz
JM-VL03MX:
LTE-FDD: B2/B4/B5/B7/B12/B13/B17
GSM: 850/900/1800/1900MHz
1.Instant Alerts
When your vehicle detects a vibration or moving , the device will give you
instant alerts , you will get the alerts notification from APP or website .
2.Remote Cut-Off (Fuel/Power)
Immobilize a vehicle by cutting off its power source/fuel supply via an installed relay. 
3.Driving Behavior Analysis (Basic)
You will receive Receive alerts when any of 4 kinds of dangerous driving behavior is detected.
4.Ignition Detection
Constant, real-time ACC/ignition status from the vehicle.
5.9-90V Operating Voltage
Wide operating voltage range is suitable for a huge variety of vehicles, including industrial equipment, scooters, golf carts, and more.
6.4G LTE & GSM Network
The device can receive and transmit data in the coverage of 4G and 2G network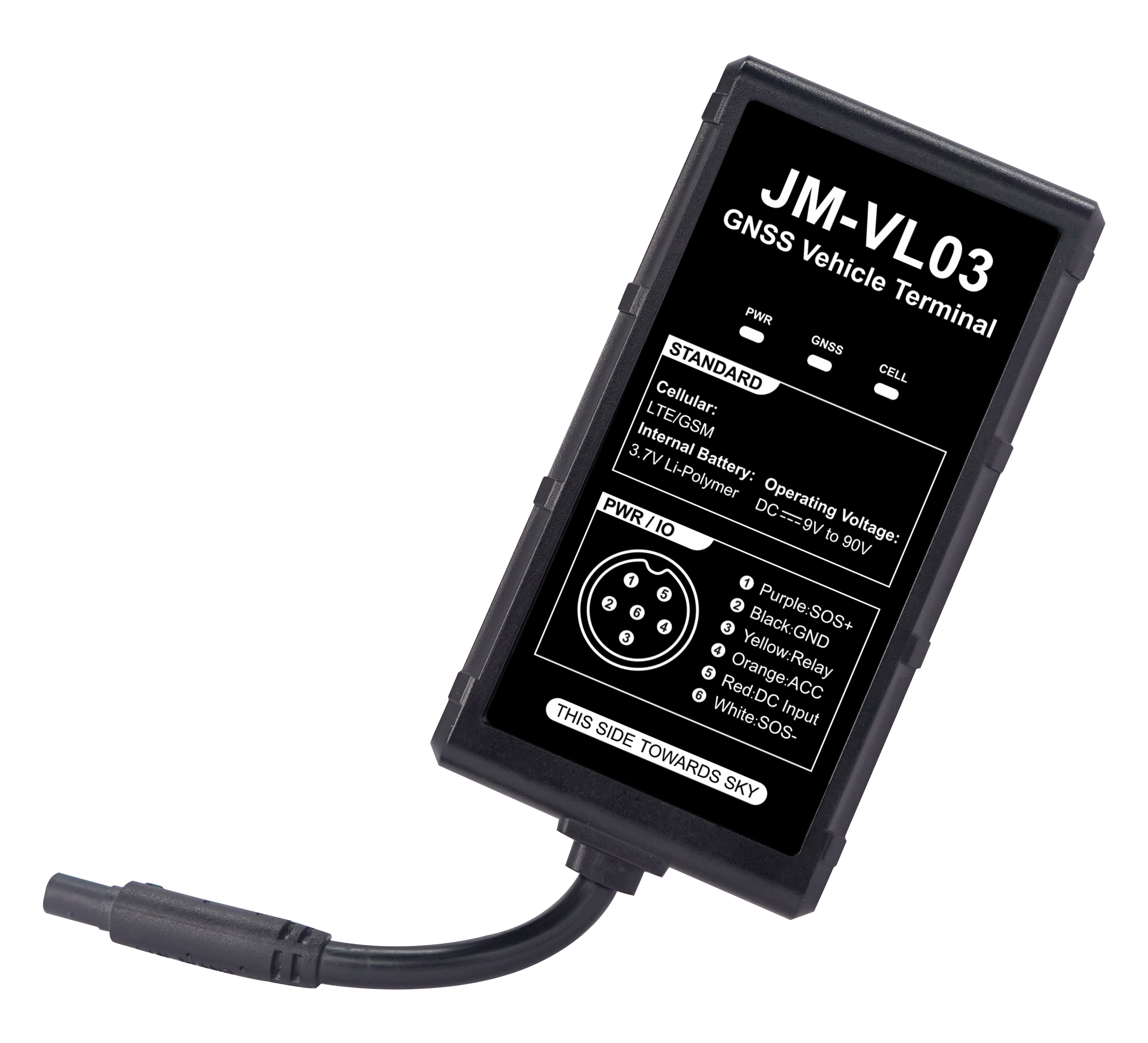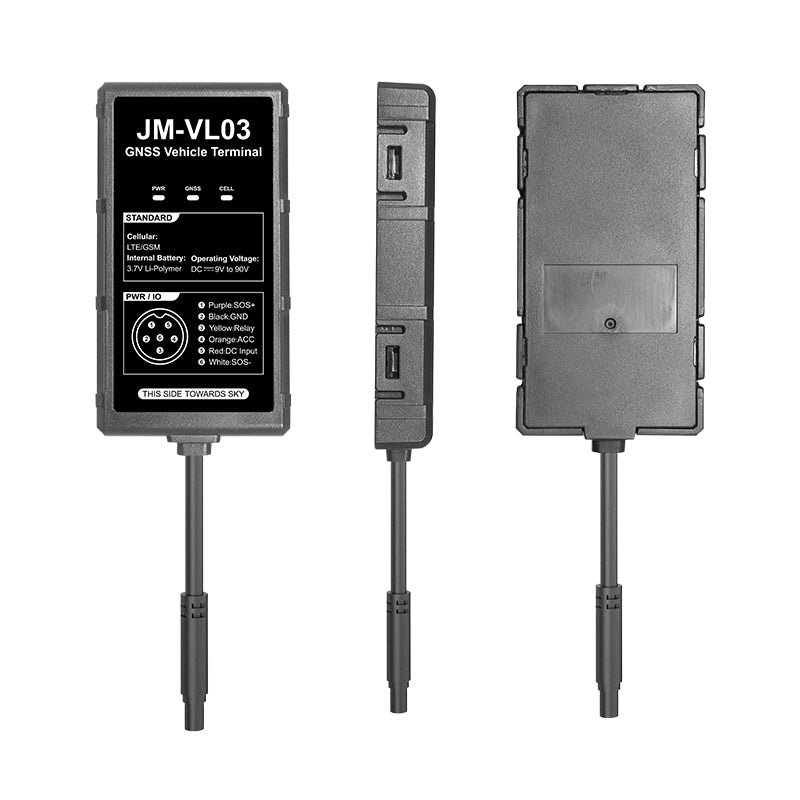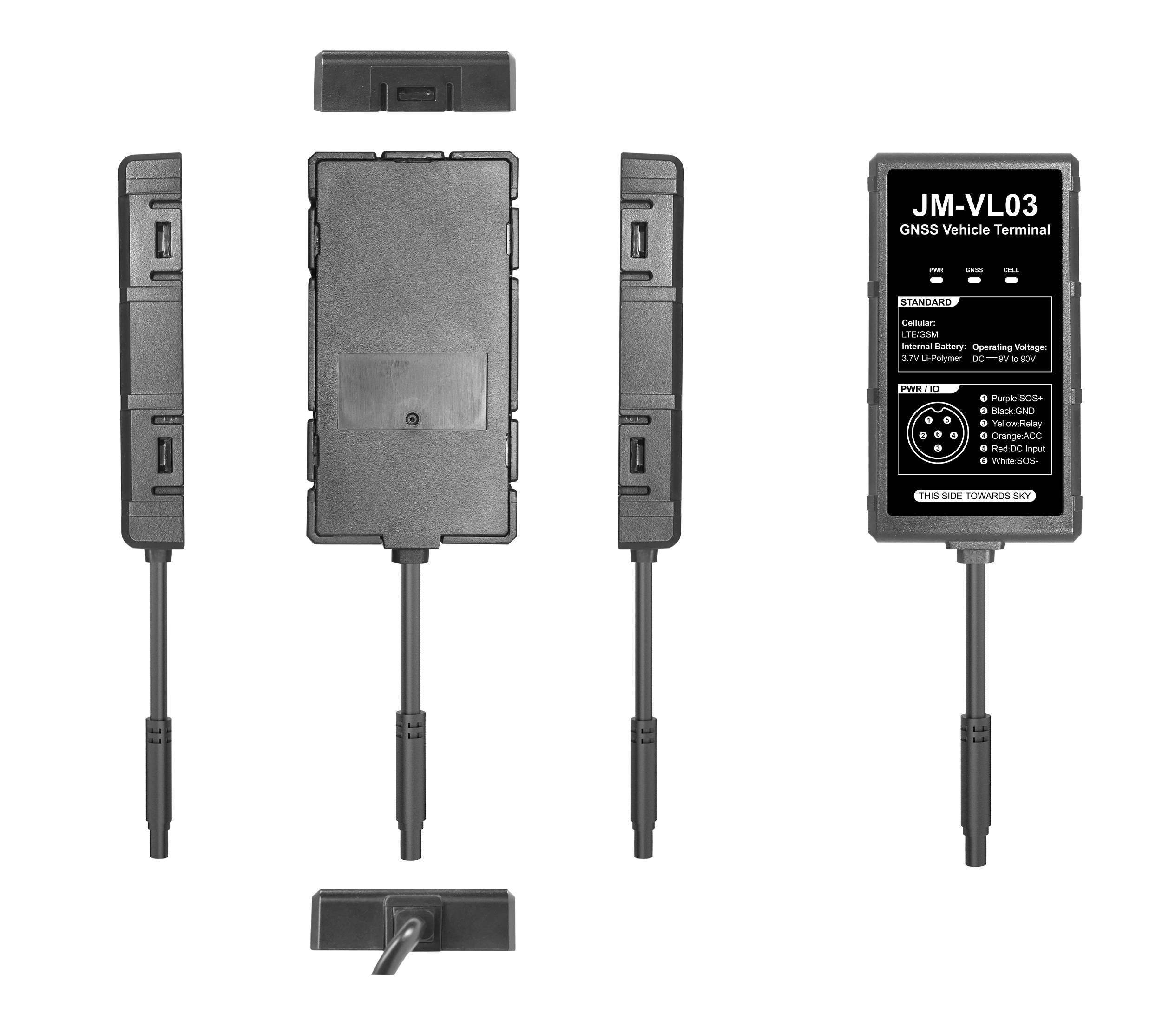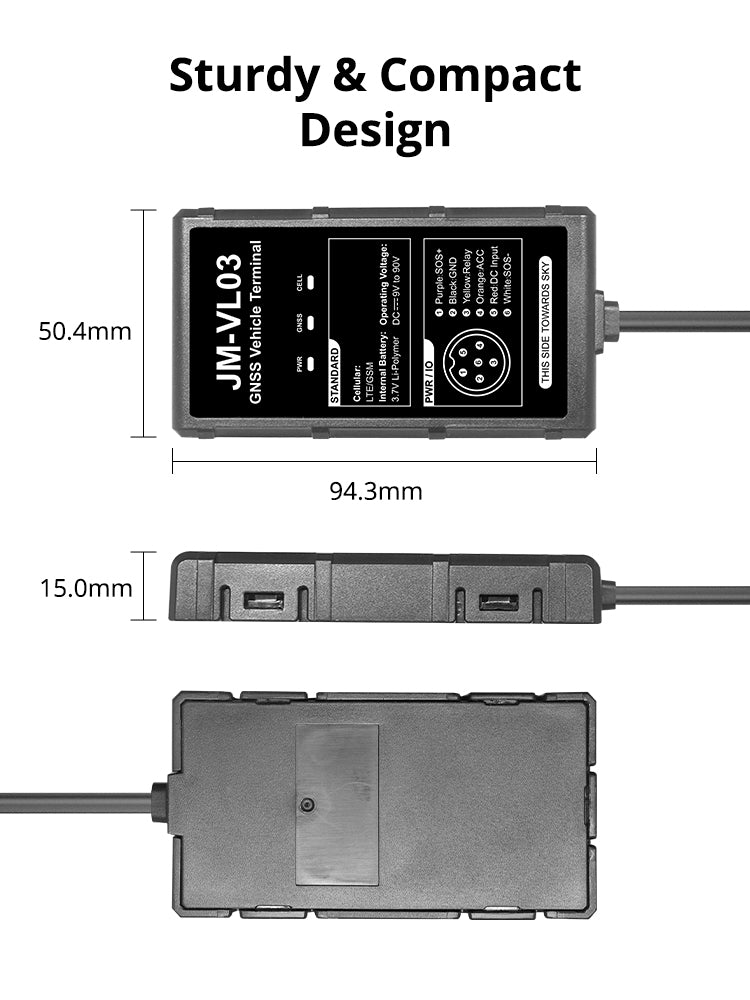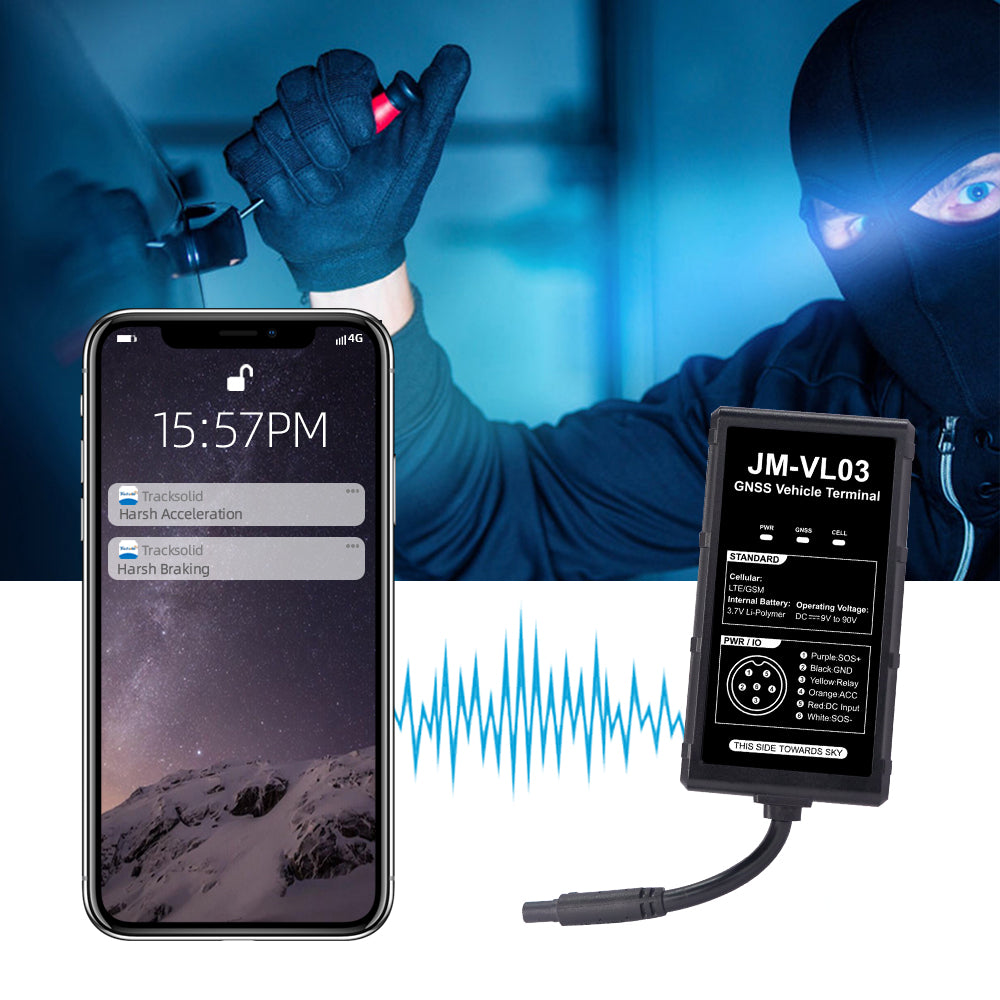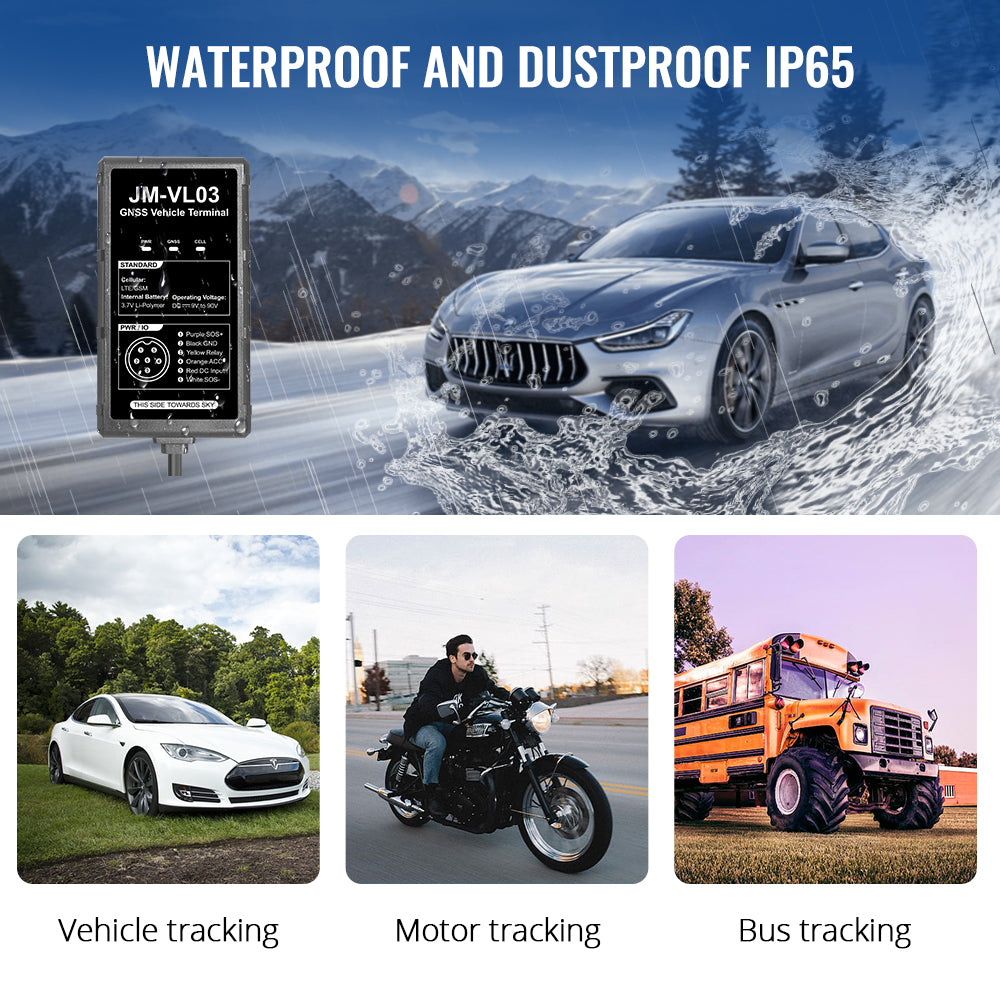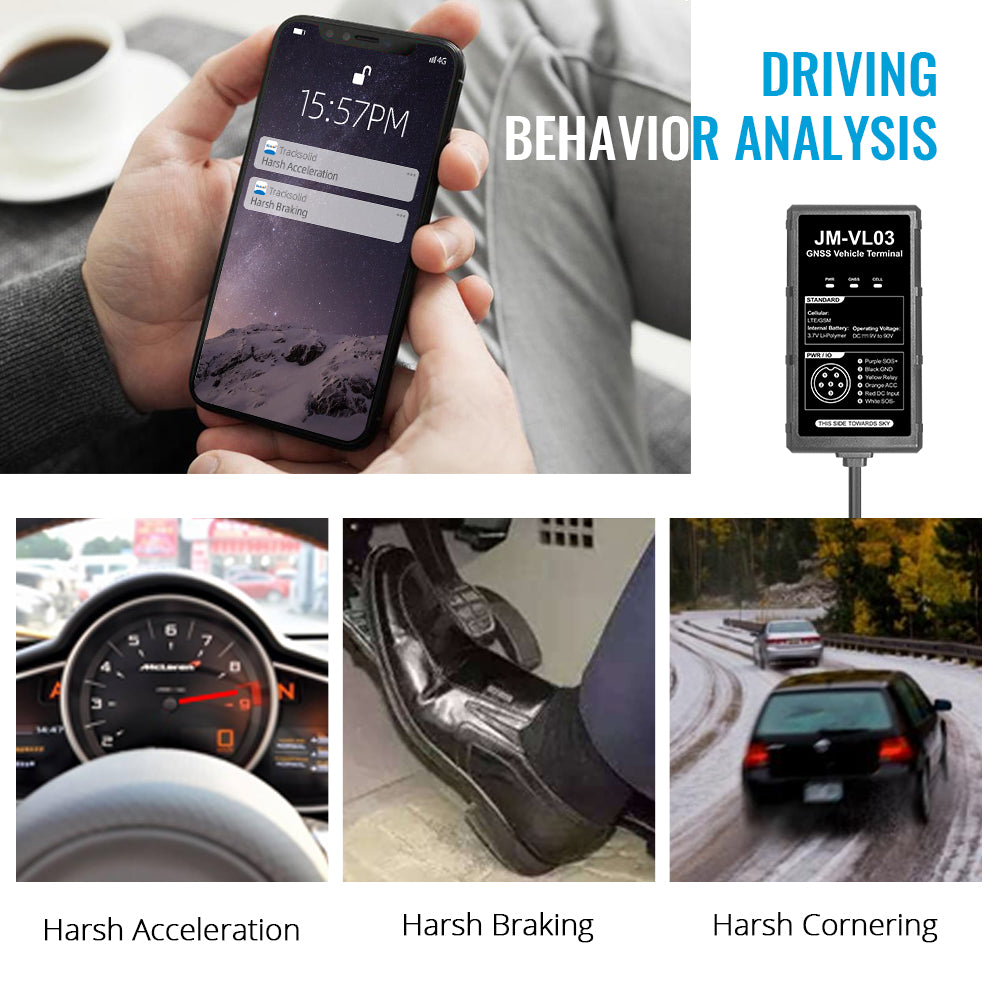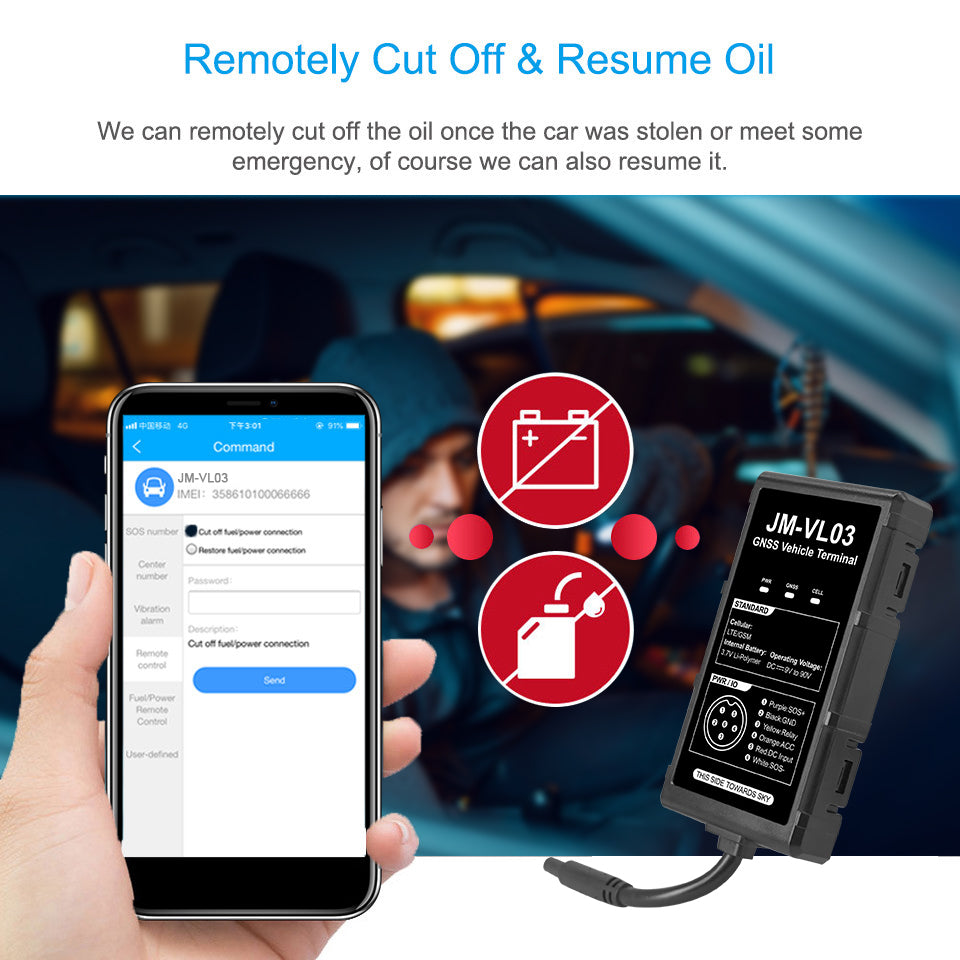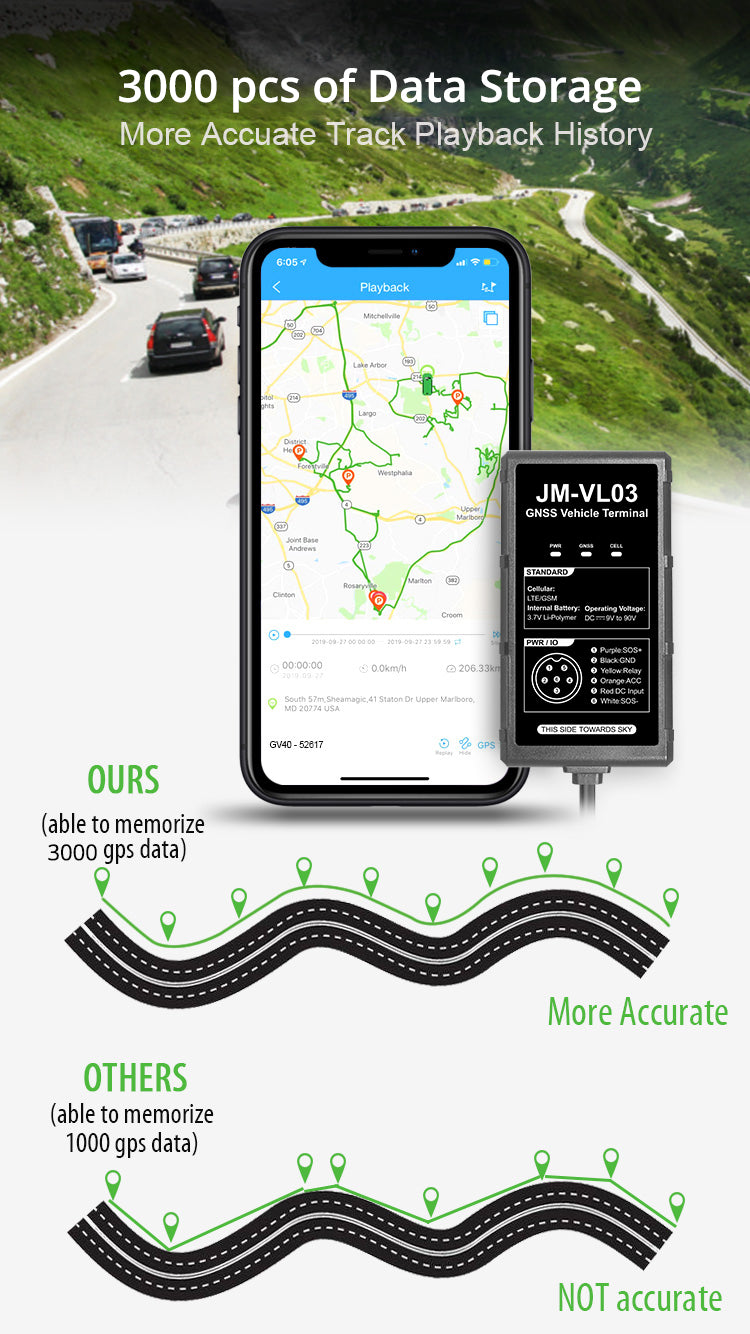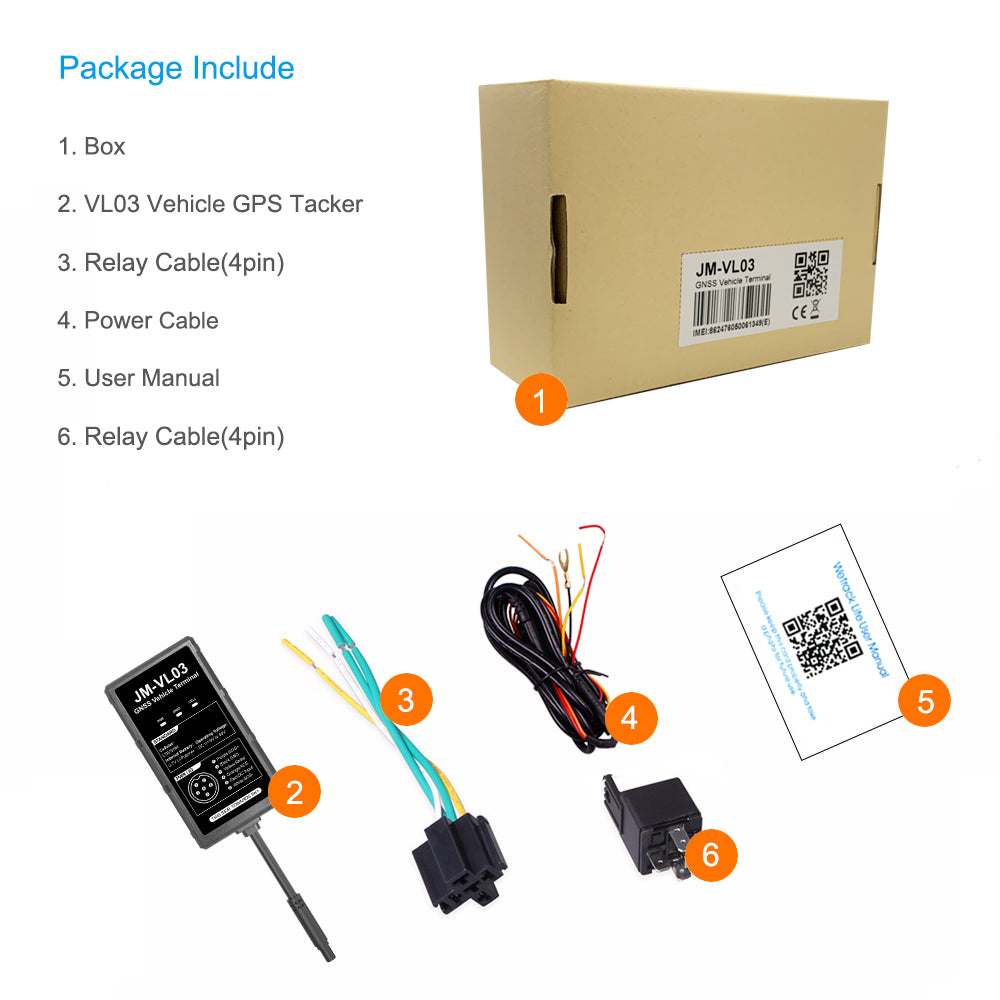 If there is any problem with the battery under normal use, please contact us and we will have professionals to solve your problem.
If you need one kind of battery which can't find in our store, we also accept customization service for you, and supports OEM service.


   support@booant.com

  WhatsApp: +86 150 1369 3855