Booant was established in 2014 and has been a global leader in the electric bike power solution industry. Our mission is to deliver the best security battery products to help customers to keep their bikes on going, and stay connected with other battery pack users. Through our team's joint endeavor over the past several years, we have created and developed full ranges of security solutions for customers, including PVC-Battery Packs,Lithium Batteries, Also we can custom custom-designed and manufactured lithium battery packs for many applications.
We also design and build battery pack systems with different voltages and sizes, which provide an uninterruptible power supply for snow blowers, forklift,and so on.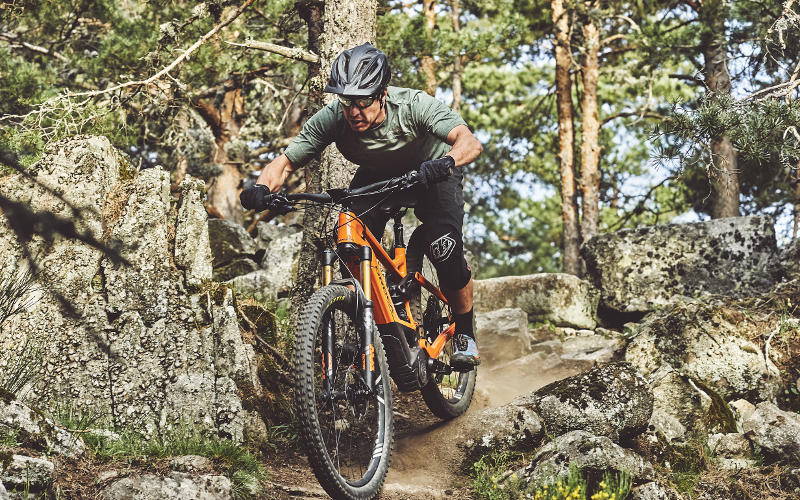 We have helped over 5 million customers worldwide to keep their ebike powerful and safety, and have received over 30,000 positive feedback from our consumers. We will keep innovating and will develop more advanced smart powerful solutions for customers globally.