US & Canada
Usually shipped by UPS / Fedex / DPD
European
Usually shipped by UPS / DPD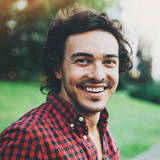 "Build a really fun off road bike and used this battery with a 48v hub. I really like it.I recommend."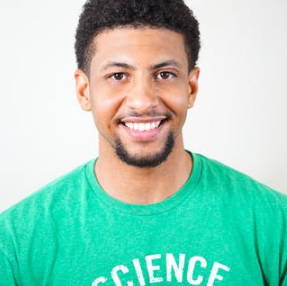 "Received within 9 days to UK, well packed. Very happy , thanks.."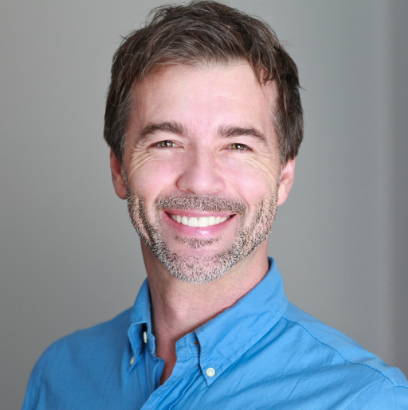 "Incredible store , awesome salesman , hight quality product ,excellent communication even face a customer require"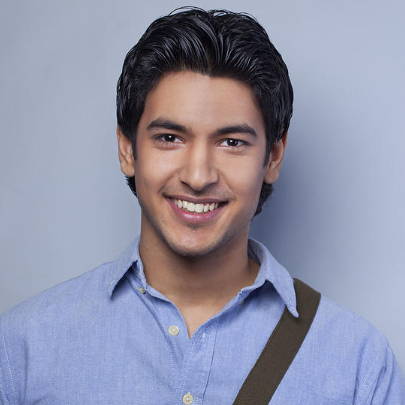 "the battery is finally installed on my bike, and works absolutely great! I rode 30 miles on one charge without any issues!"